Now available at our Spanking Library Store,
'Past It's Sell By Date'

featuring Miss Erika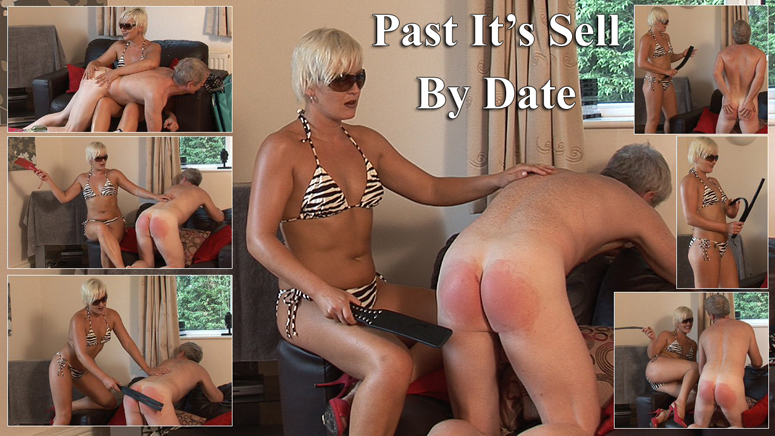 Past Its Sell By Date

–  Erika gives her boyfriend a severe beating for bringing home a snack for her that was past its sell by date.  After shoving the offending item in his face she quickly strips him naked and drags him over her knee for a humiliating bare bottom spanking.  But Erika is far from finished and has him kneel on the settee with his already sore bottom perfectly presented for further punishment with various nasty leather straps and paddles that soon have him wriggling and squirm around and apologising for his mistake.  Erika only stops when her anger has been assuaged.