Available at our

Spanking Library Store

,
'I Will Just Pay The Fine'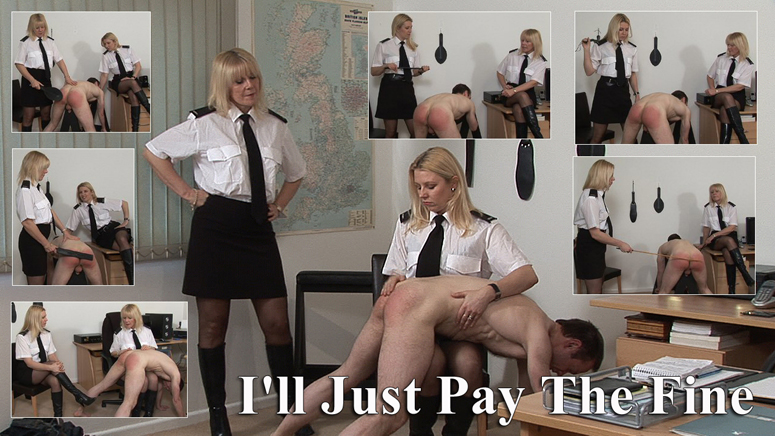 I Will Just Pay The Fine

– David is surprised to find out that his various driving offences will result not only in a fine and points on his license but as part of a new scheme he is going to receive corporal punishment as well in the hope that it will improve his behaviour. After being stripped naked the correction officers take turns in putting him over the knee for a good spanking. He then receives twenty four strokes from each paddle and strap before being finished off with nine strokes of the cane from each correction officer.