Vixen Ladies Classic

videos
'Sharing A Flat'

&

'Spanked And Wanked'

now available at our new store.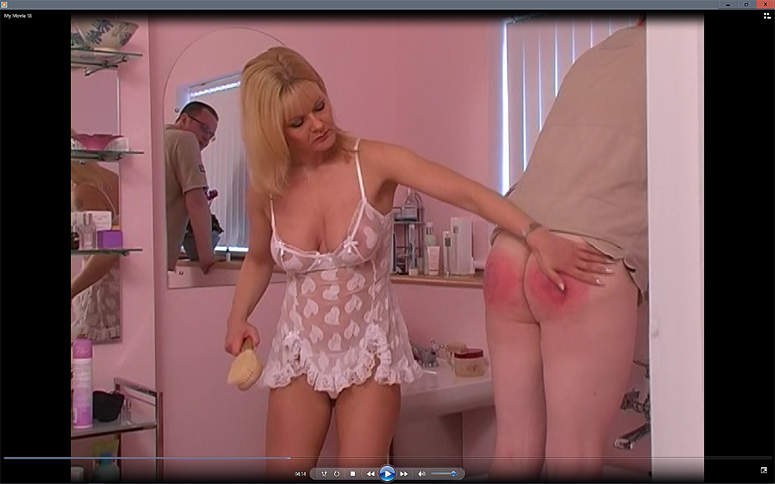 Sharing A Flat

– Sam is fed up with the attitude of the guy she shares the flat with, especially the state he leaves the bathroom in and decides to give him a good thrashing rather than having him thrown out. She pulls his trousers and pants down for a good spanking before administer a painful beating with the bath brush and leather paddle. The punishment is finished off with a hard caning which leaves his bottom very sore and bruised.
Spanked And Wanked

– Clara comes home early and finds her partner wanking over a fem dom magazine and with some implements that he never really intended for use. Clara has other ideas and taking a lead from the magazine has him over her knee for a bare bottom spanking before using the implements to good effect on his already sore bottom. The punishment over she takes control of him by wanking him off.