Vixen Ladies Classic

videos
'Pleasure In The Bedroom'

&

'The Wrong Showers'

now available at our new store.
Pleasure In The Bedroom

– Zara is fed up with her useless boyfriend especially in the bedroom and the only satisfaction she gets is when she gives him a good beating and this evening is no different. A humiliating bare bottom spanking is followed by a good beating with wooden and rubber and finished off with a painful caning.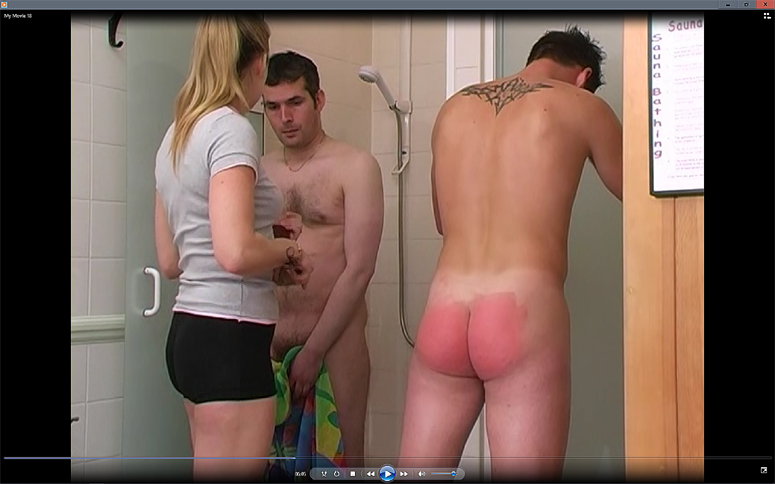 The Wrong Showers

– Fitness centre manageress Lina catches two guys in the women's showers are complaints from members and decides to deal with the matter in her own way. She gives both of them a good over the knee spanking before having them lean up against the wall for a good beating with various leather straps and paddles to make sure they don't make the same mistake in the future.