Vixen Ladies Classic
videos
'Losing The Holiday Money'

&

'Spanked
For Spying'

now
available at our new store.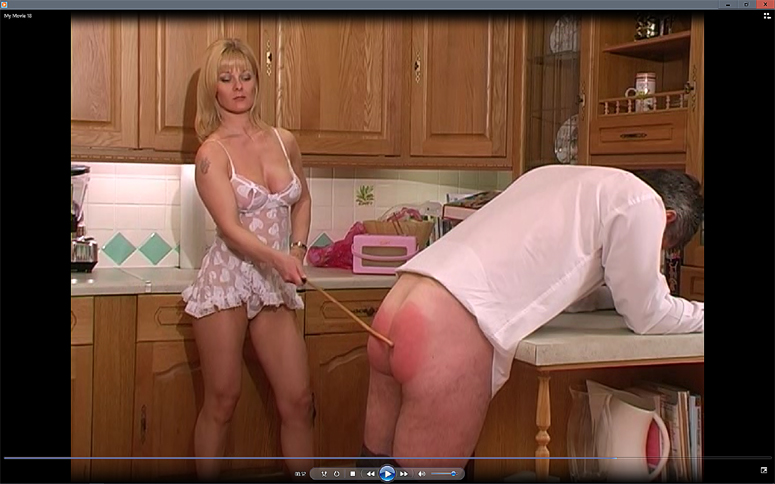 Losing The Holiday Money

– Sam has no choice but to deal with her partner severely when she hears him arriving home in the early hours of the morning after losing their holiday money at the casino. She thrashes his bare bottom with a variety of implements including the cane until her anger has been assuaged.
Spanked For Spying

– Lina and Ashleigh deal with their next door neighbour who has been spying on them when they have been sunbathing using a hole he has made in his garage wall. Rather than being reported he quickly strips naked so that the ladies can take turns to thrash his bare bottom with various leather and rubber paddles before finishing off his punishment with a very painful caning that will teach him a lesson he will never forget.