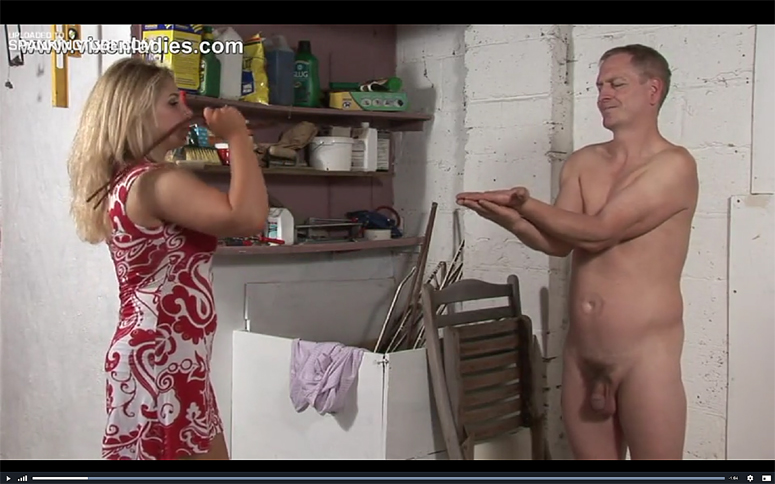 Act Like A Man

– Amy punishes he partner because he didn't stand up for her and defend her honor when two guys who were catting her up went a bit too far.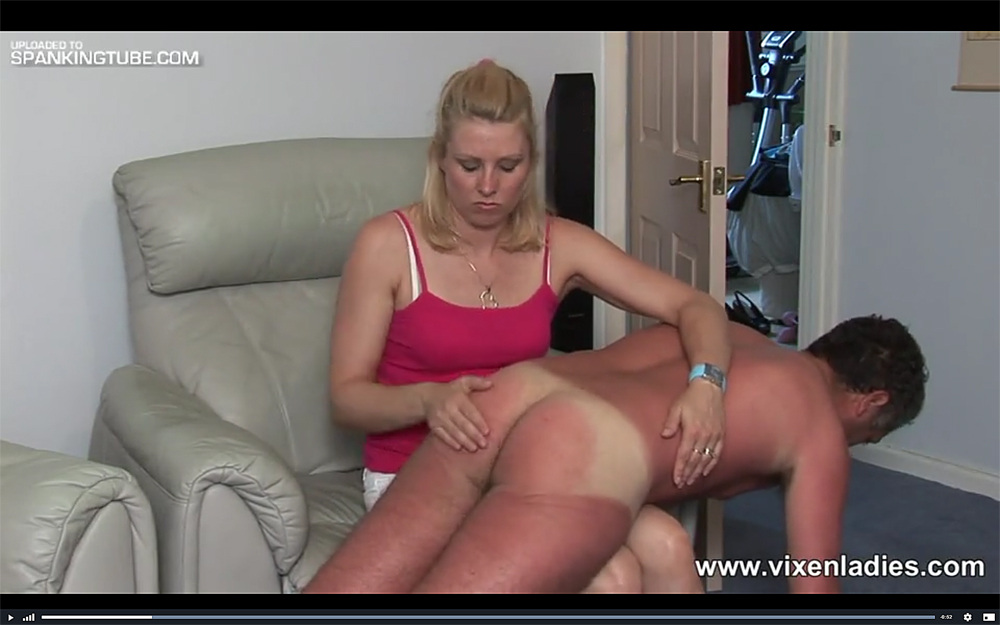 Rude To Her Friends

– Lina deals with her boyfriend who was extremely rude to her friends.

A New Trainee

– Court appointed correction administrator Zoe Page show new trainee who to punish on a home visit.