Hidden Cameras (Part 2)

– Amber and Zoe punish their sleazy landlord after the finding hidden cameras he has installed in the property.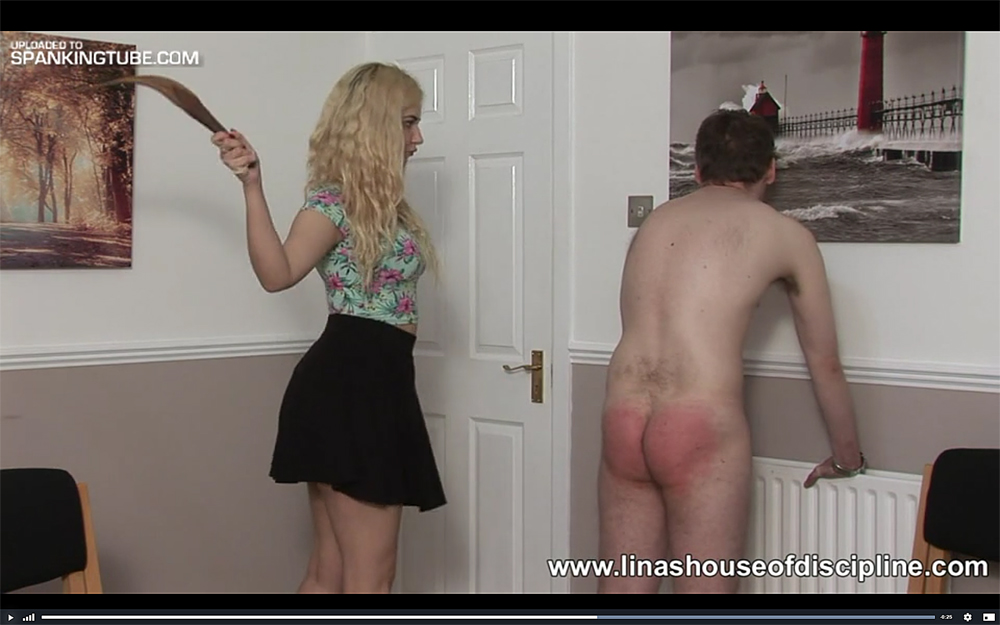 Taking Her Money

– Dolly punishes her boyfriend for taking money from her purse.
Disappearing Items

– Zoe punishes one of her staff for stealing with a good strapping and paddling.