Always Wanking (Part 2)

– Tina Kay has to punish her partner after she catches him wanking yet again when she gets home from work.
Learning The Rules (Part 1)

– Corrections officer explains the rules of the institution through the use of corporal punishment.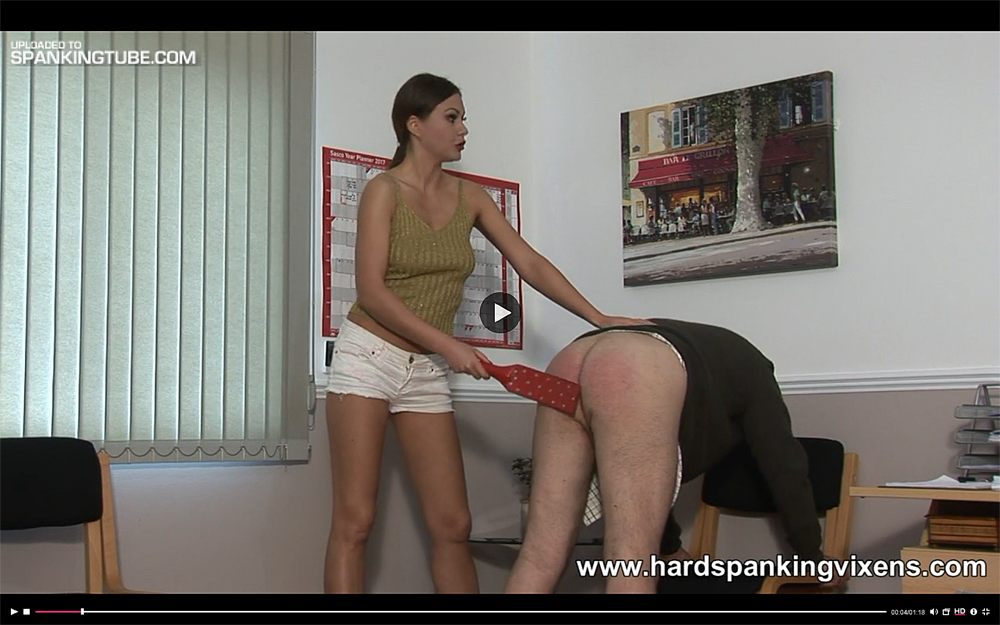 What Is Wrong With You

– Tina Kay thrashes next door neighbour who has been stalking her.