How Dare You Spy On Me

– Saffy gives the peeping tom from next door a good thrashing for spying on her when she is getting dressed.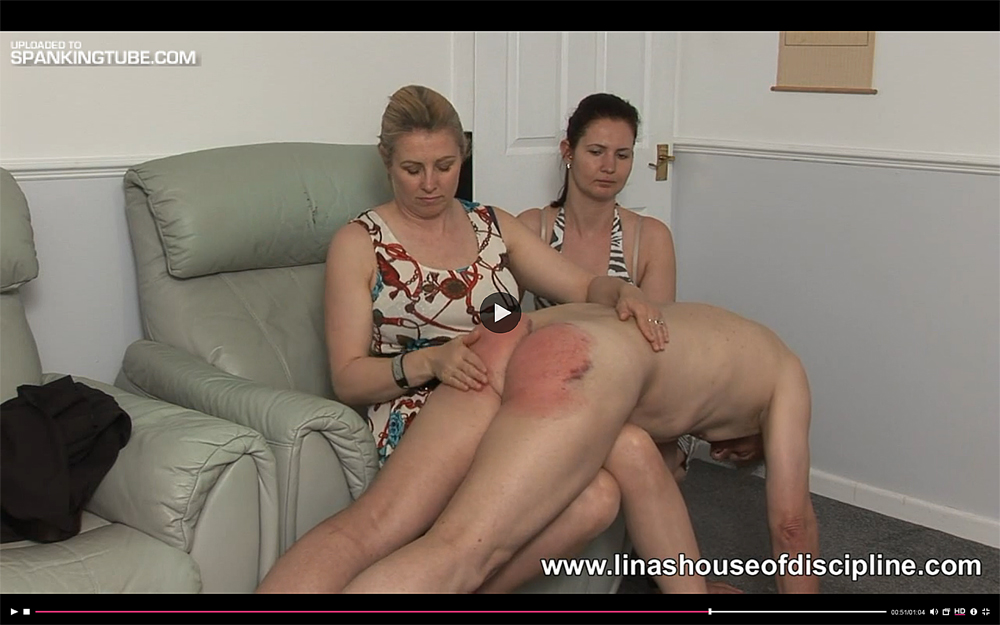 Miss Lina's New Assistant

– Lina shows her new assistant who she goes about disciplining naughty boys.
Private Investigations

– Private investigator Zoe tracks down a guy who has fallen behind on his maintenance payments and gives him a good thrashing.