Happy Birthday

– Lina with the help of best friend Zoe gives her partner a good thrashing for the rubbish present he gave her.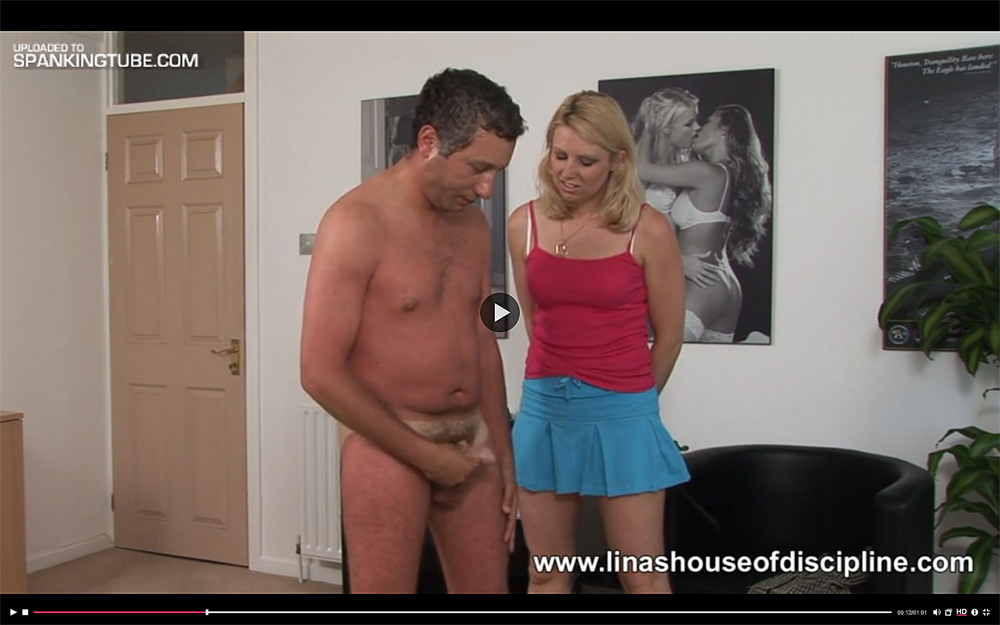 To Much Masturbation

– Lina has her own way of dealing with a client who has a problem with constant masturbation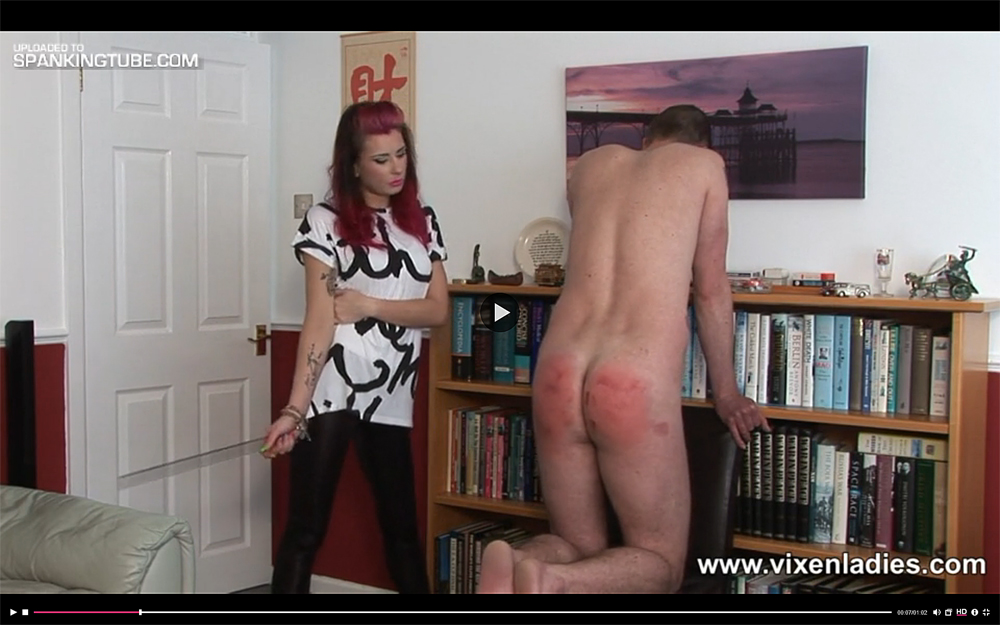 You Know What Day It Is

– Forgetting your girlfriend's birthday is bound to lead to a beating.
A Slight Adjustment

– Lina and Lola give the garage mechanic a good beating for using their car without permission.