Rent Collection

– It's Zoe's job to collect the rents for the properties that her father owns, late payment results in punishment.
Sales Drive

– Lina has her own unique way of getting her employees to reach their sales targets.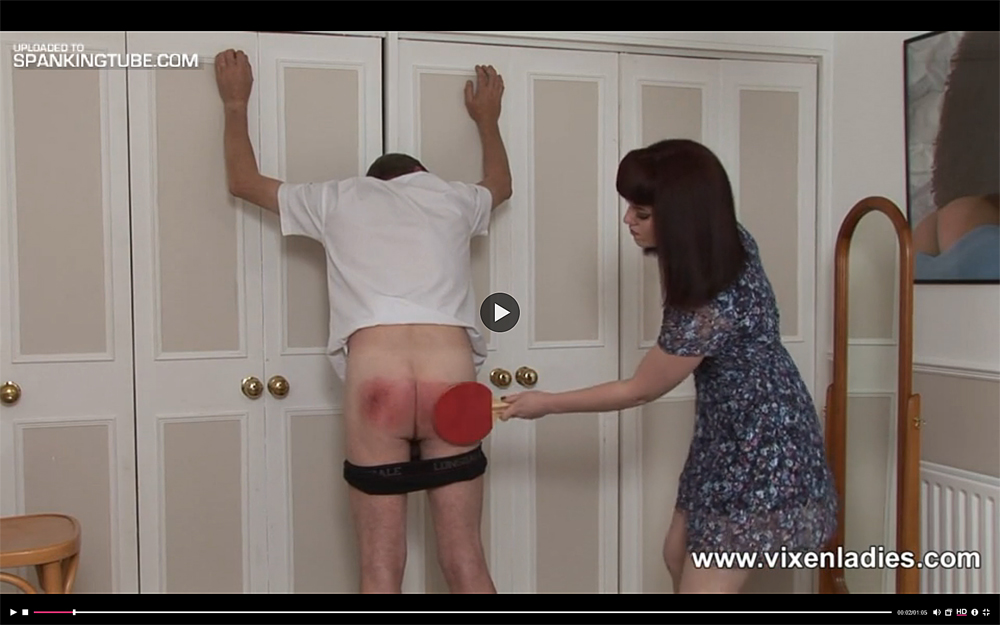 Refunding His Money

– Zoe has to punish her tenant for damage to the property before refunding his deposit.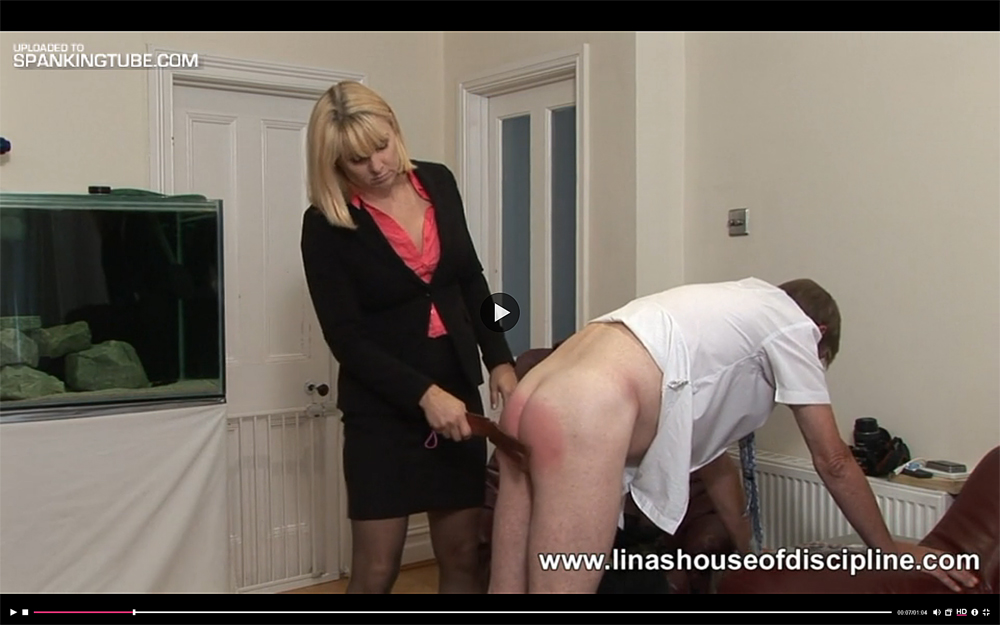 Benefit Claim

– Lina deals with a fraudulent benefit claimant by giving him a taste of corporal punishment.