This Is A Joke

– Gambling with their saving earns this guy a hard beating from his irate girlfriend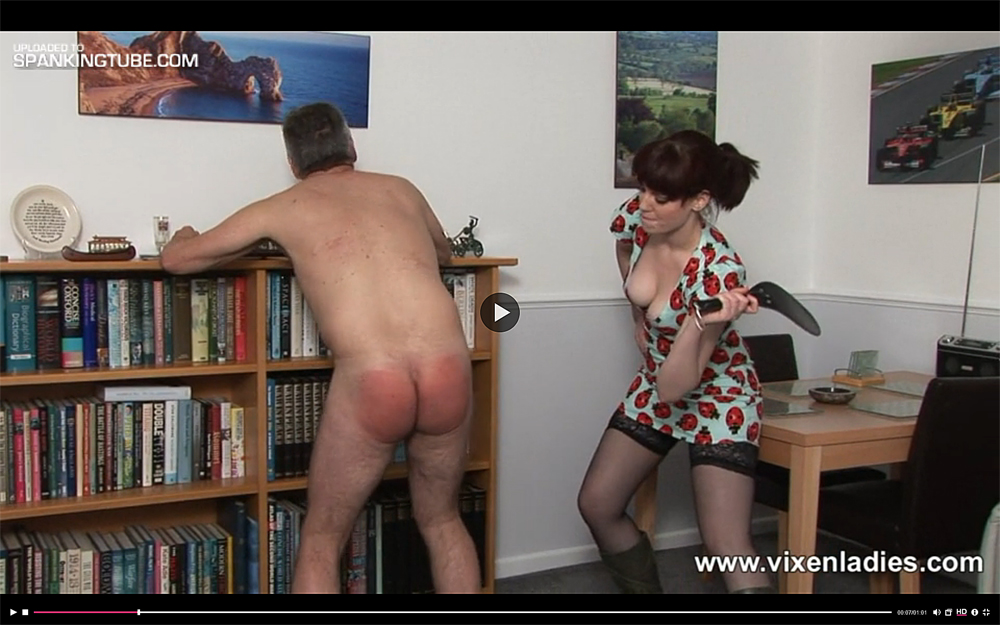 Credit Card Declined

– Zoe had her credit card declined because her partner had cancelled the card without telling her so she gives him a thrashing for the embarrassing shopping trip.
Possessive Girlfriend

– David is thrashed by his possessive girlfriend just for talking to some of the girls at work.
Maintenance Payments

– Ashleigh thrashes her ex-husband for not making regular maintenance payments.