Check out our latest uploads to spankingtube.com, clips from the videos entitled 'Nude Model' taken from Vixen Ladies featuring Red & 'Hidden Away' taken from Hard Sparking Vixens and featuring Miss Zoe & Leia Anne Woods.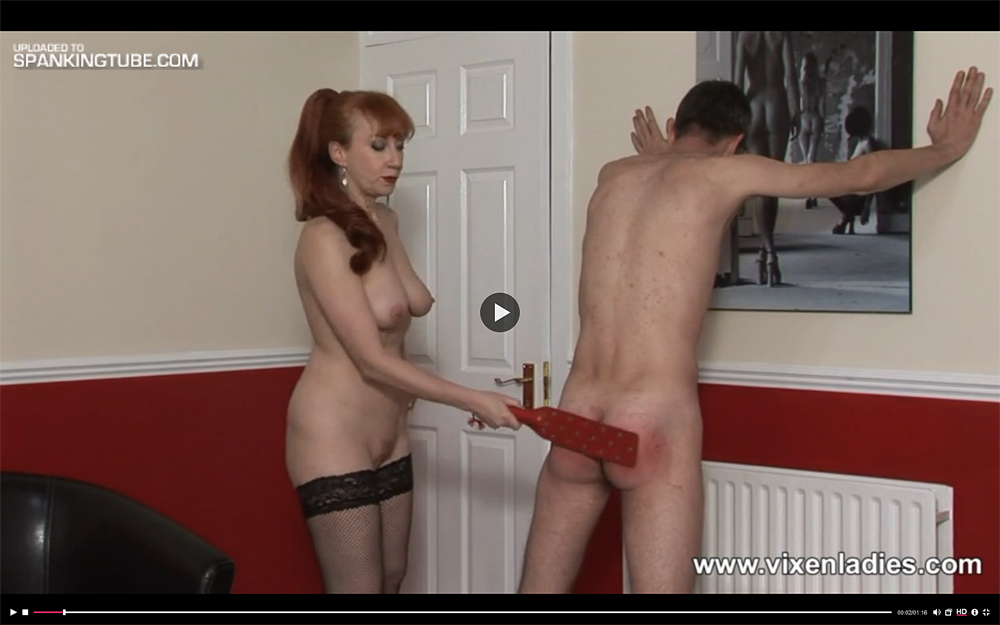 Nude Model

– Red teaches photographer that just because she is a nude model it does not mean that she wants to be groped.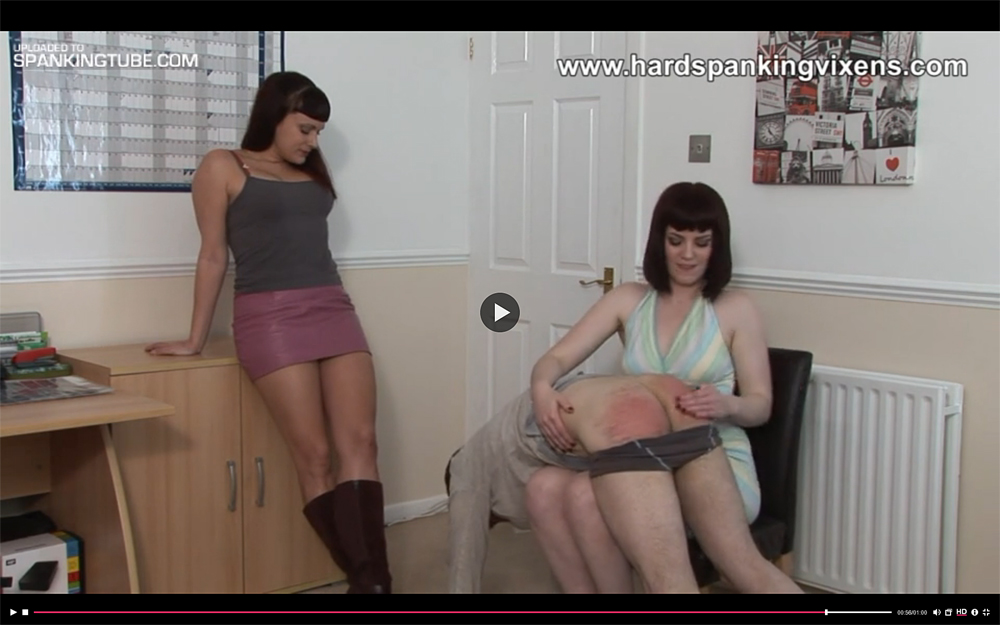 Hidden Away

– Zoe & best friend Leia find her boyfriend's porn collection hidden in the loft and he has to pay the price.