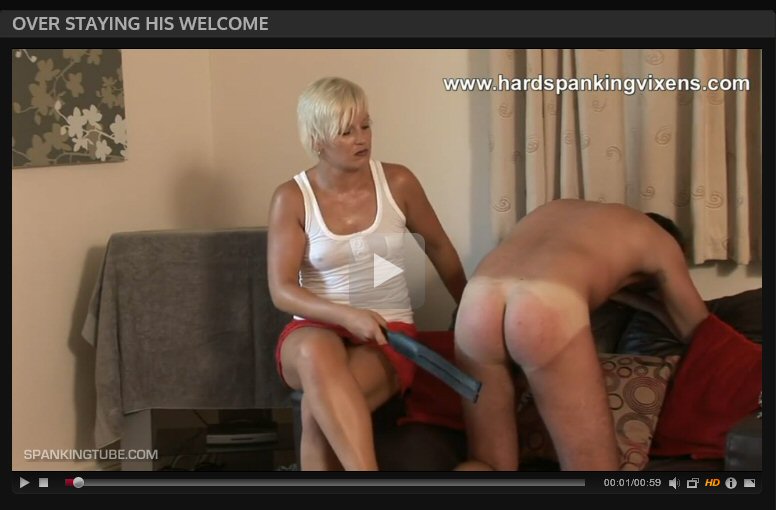 Overstaying HIs Welcome

– Erika's decides that her house guest needs motivation with a hard strapping and paddling.
What Have I Done Now

– Texts and photos on your phone from another girl is a good way to earn a hard thrashing from your partner.
Upsetting My Niece

– Make crude suggestion to Miss Lina's niece earns this guy a severe thrashing.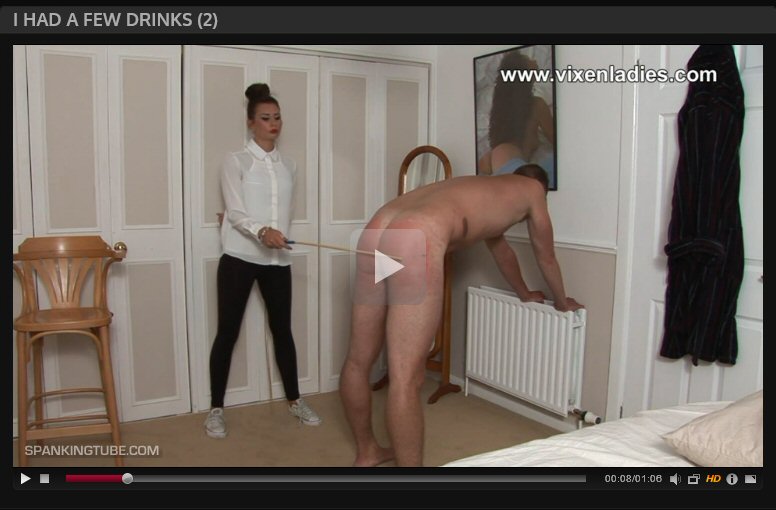 I Had A Few Drinks

– Having a few drinks is no excuse for being rude to your partners friends on a night out.