Check out our latest uploads to spankingtube.com, clips from videos entitled
Not Just A Fine

– This guy gets more than he bargained for, as well as the fine he gets a dose of corporal punishment.
Wanking In The Bath

– After catching her flat mate wanking in the bath the only remedy to change his behavior is to use corporal punishment.
I Have To Spank You

– Having to discipline her stepfather while her mother is away Ashleigh and her friend use the opportunity to get money out of him for a night out.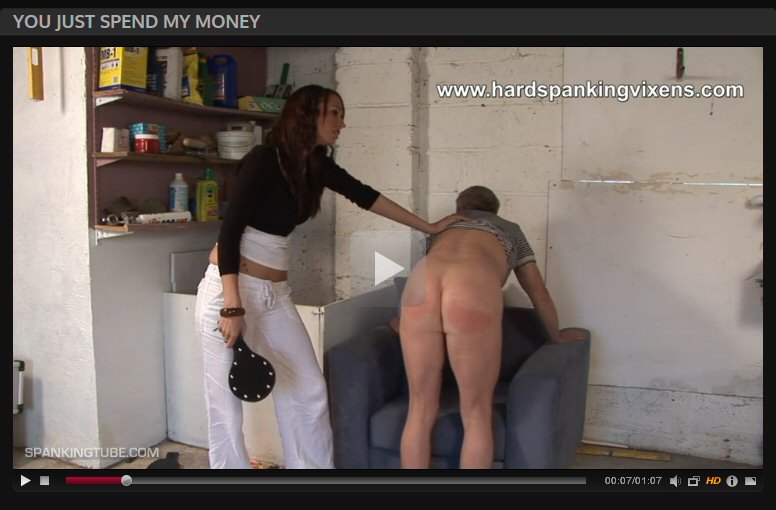 You Just Spend My Money

– Angry with her lazy boyfriend spending her money, Tammie has no alternative but to use corporal punishment to change his ways.