Check out our latest uploads to spankingtube.com, clips from videos entitled
Absent Without Leave

– The penalty for going AWOL is a severe caning.
Wanking Over Porn

– Caught wanking over porn by the wife this guy learns his lesson the hard way.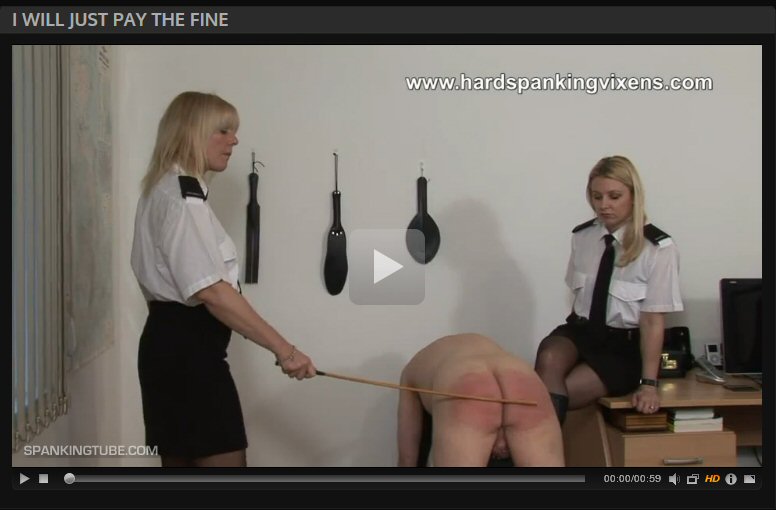 I Will Just Pay The Fine

– This Guy learns that it not just a fine but a good thrashing he receives for his misdemeanours.