Check out our latest uploads to spankingtube.com, clips from videos entitled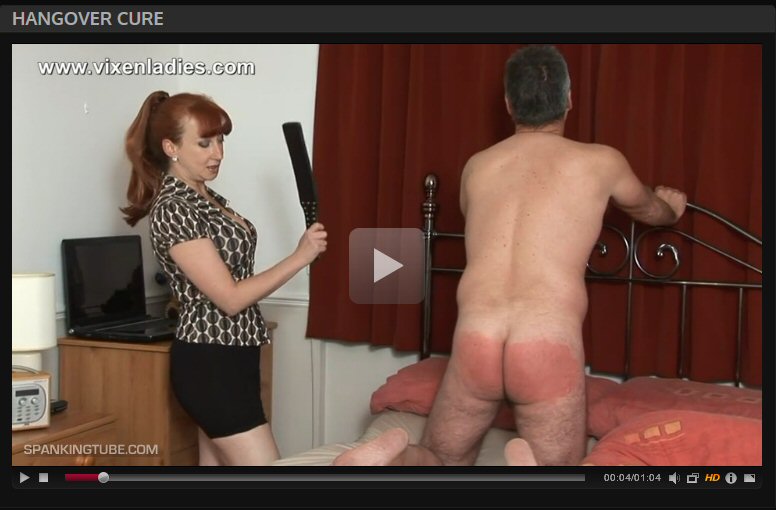 Hangover Cure

– Red finds that strapping her husband is a good cure for his hangover and makes her feel better.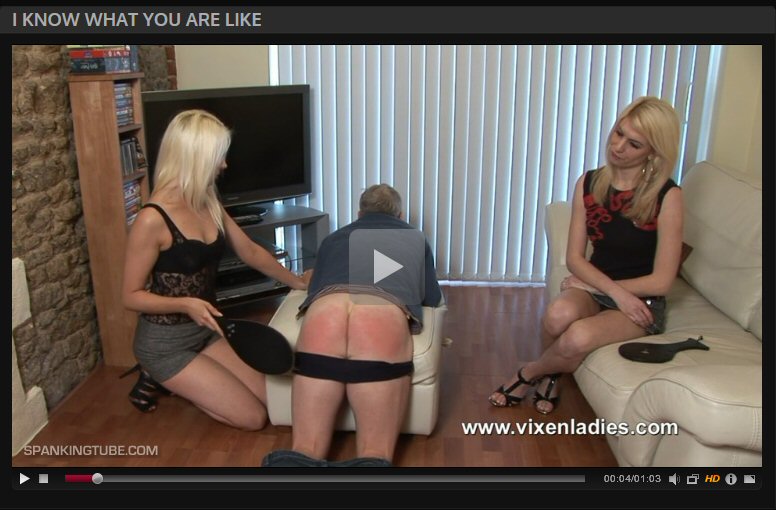 I Know What You are Like

– Trying to chat up the next door neighbor is not a good idea as he ends up getting punished by his angry young wife and the neighbour.

Indecent Proposal

– This guy is taught with the use of many implements to treat a lady with respect and not make indecent proposals.